Related Posts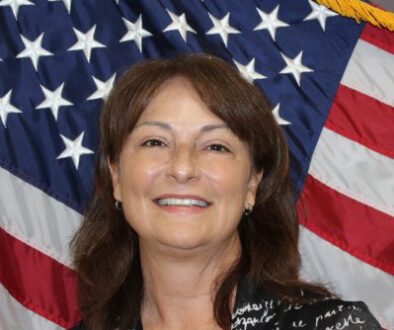 Must Read, Local News, Most Popular
Palm Bay Growth Management Director Lisa Frazier comes to the City with over thirty years of experience, specializing in land use, environmental planning, infrastructure, and grant administration. She brings extensive knowledge of municipal government administration responsibilities, program development, and strategic planning.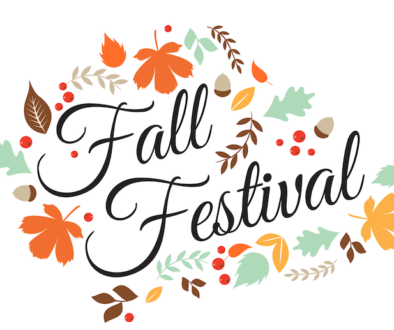 Local News, Most Popular, Must Read
Patrons will enjoy vendors, food vendors, inflatables, a costume contest, trunk-or-treating, hayrides, music, crafts, and games. Fall Fest is free to attend.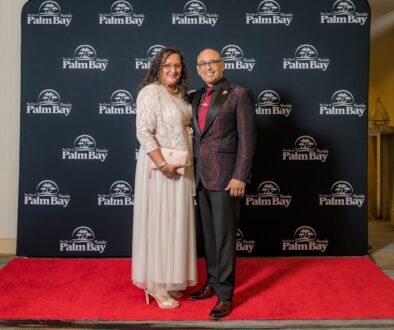 Must Read, Local News, Most Popular
PALM BAY, FLORIDA – Mayor Rob Medina is pleased to announce Serene Harbor, Inc. as the designated beneficiary for the 2024 Palm Bay Mayor's Ball. Serene Harbor, a state-certified domestic violence shelter and resource center, has diligently served the community for 31 years, providing critical support to individuals and families impacted by domestic violence.Established in […]